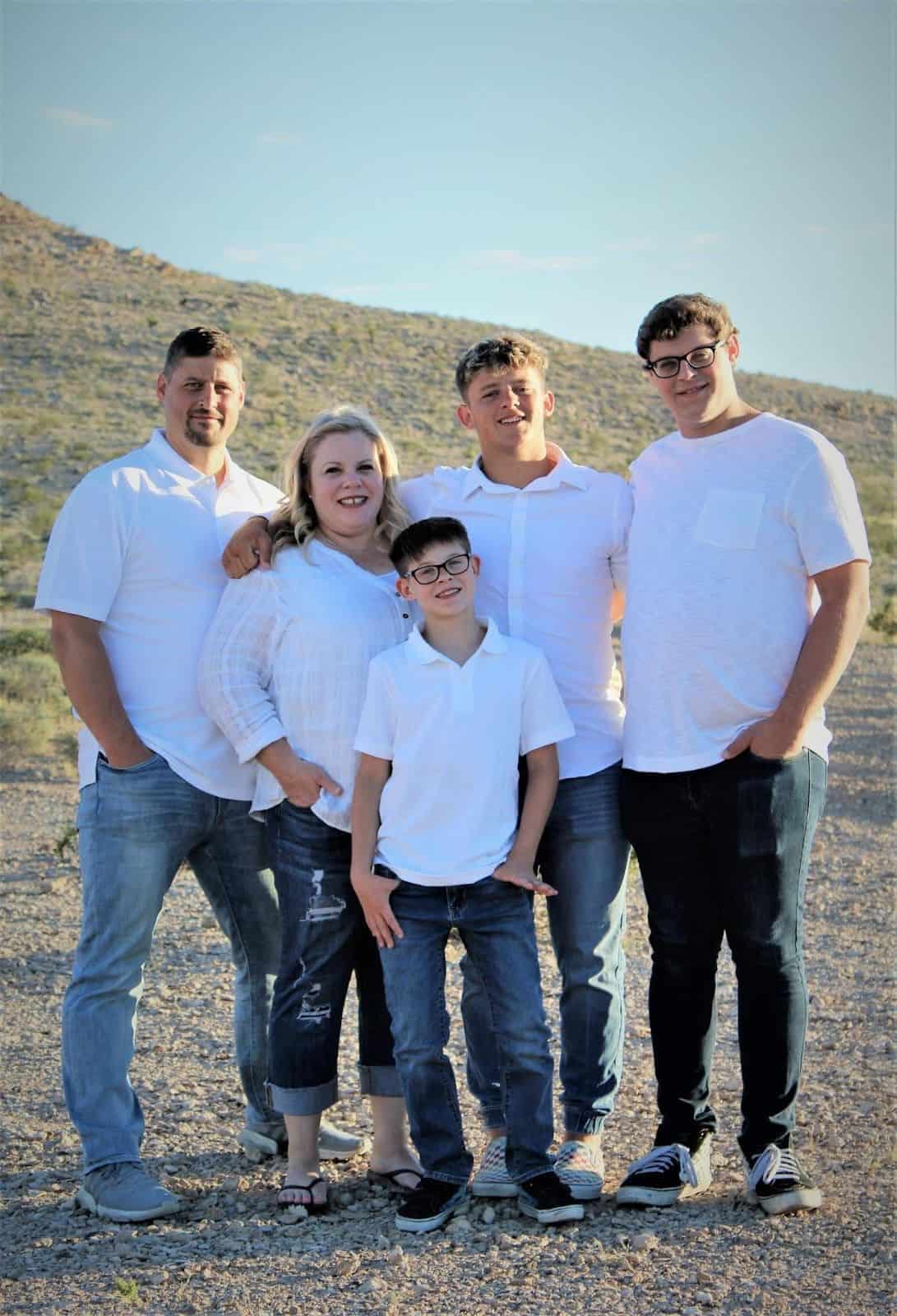 Dave began his career as a physical therapy technician at STAR Sports Therapy. He graduated from UNLV with a degree in athletic training in 1998.
Soon after, STAR therapy was bought by Novacare, which had an orthotics and prosthetics division. This fascinated him and he decided to build devices that would help people increase their function and better their lives.
He returned to school for a degree in orthotics and prosthetics from California State Dominguez Hills, becoming certified in 2004. He moved back to Las Vegas to help build Denham Orthotics and Prosthetics, and bought the business in 2019, rebranding it as Evolve Prosthetics & Orthotics.
David was born in Michigan in 1975. His father was in the airforce and soon assigned to Nellis AFB. Dave was raised in Las Vegas and is a graduate of Eldorado HS.
David Kovach has a wife, Kimberly, and three boys: Anthony, Ethan, and Aidan. He enjoys barbecuing, sports, hiking, and weight lifting.